BellaTek® Encode Empowered Laboratory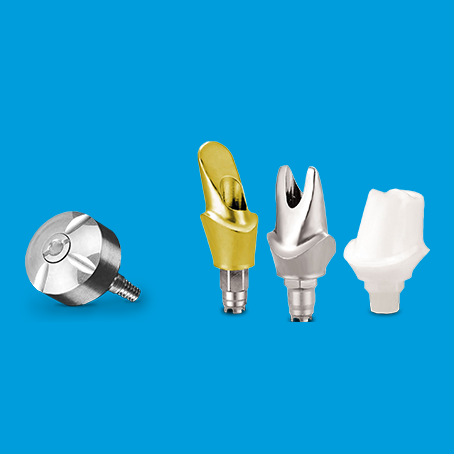 Perfect Fit Dental Studios is your resource for BellaTek® Encode-supported solutions. As a certified BellaTek® Encode Empowered Laboratory, our team is able to deliver cutting-edge implant restorations using the Encode impression system. This certification allows us to control the design of the final solution, meaning you get the same Perfect Fit quality you trust.
BellaTek® Encode introduces an unparalleled efficiency to the implant workflow, greatly benefiting both your practice and your valued patients. Central to this advancement is the remarkable BellaTek® Encode® Healing Abutment – a true three-in-one marvel that seamlessly transitions as an impression coping, scan body, and healing abutment. What sets this abutment apart is not only its versatile functionality, but also its exceptional ability to maintain both hard and soft tissues with utmost precision. This feature contributes to heightened patient comfort and substantially reduced chair time, making the implant journey smoother and more rewarding.
Features:
No Need for Implant Level Impressions
3-in-1 Impression Coping, Scan Body, & Healing Abutment
Ideal Hard and Soft Tissue Maintenance
Reduced Chair Time